Expressions Of Sorrow With Dignity and Simplicity
Helping You Express Your Grief
A Thoughtful Condolence Gift Company
Your Caring Source for Expressions of Sympathy
Condolences are "expressions of sorrow and sympathy usually to someone who is grieving over a loss."
Condolences Online (COL) is a company that provides condolence gifts with various options. With the grieving process being different for everyone, we understand that knowing what to say and how to support people can be challenging. That's why we offer a wide range of options, from sending flowers and condolence cards to naming a star to honor a loved one.
Our Offers
With a wide variety of choices, we are here to assist you in selecting the perfect and most meaningful condolence gift for your loved one. With just a few clicks, our clients can choose from a wide range of condolence items, enabling them to choose the best way to express their support, such as:
•   Flowers
•   Cemetery Flowers
•   Gift Baskets
•   Food
•   Memorial Gifts
•   Memorial Jewelry
•   Inspirational Books
Our Mission
The Mission of Condolences Online is to provide a simple, secure, and comprehensive website where individuals, families, and public and private entities can offer expressions of condolences. On an emotional level, dealing with death is often difficult, complicated, and heartbreaking, but recognizing and honoring the deceased should not be.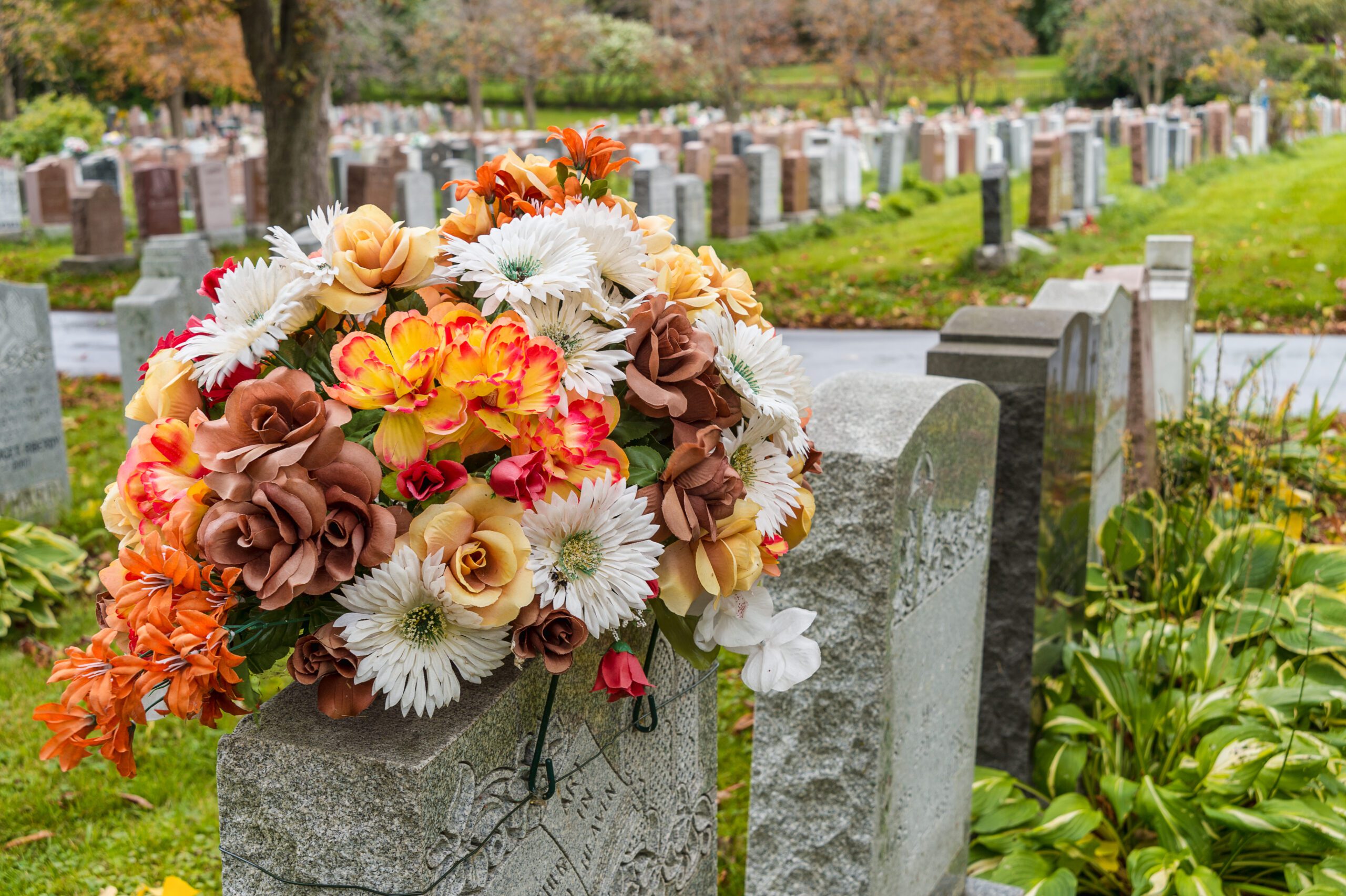 A Company That Cares
As a company, we hope to be the one you think of first when you want to let someone you care about, a business associate or an acquaintance, know that you are thinking of them. Your gesture is a source of comfort and strength in their need. Please check back with us as we expand our service and offers.
In times of need, COL stands ready to assist in a dignified and efficient manner. We provide options and selections to honor and give in meaningful ways whenever the need arises.