About
Founders Maria E. and Louis S. Frontario conceived the entire notion of COL in 1999, and it took five years to go from concept to concrete. The initial idea formed around the founders' need to express condolences to an associate who suddenly lost her husband. At the time, no comprehensive businesses were serving the need for bereavement items—until Condolences Online was established.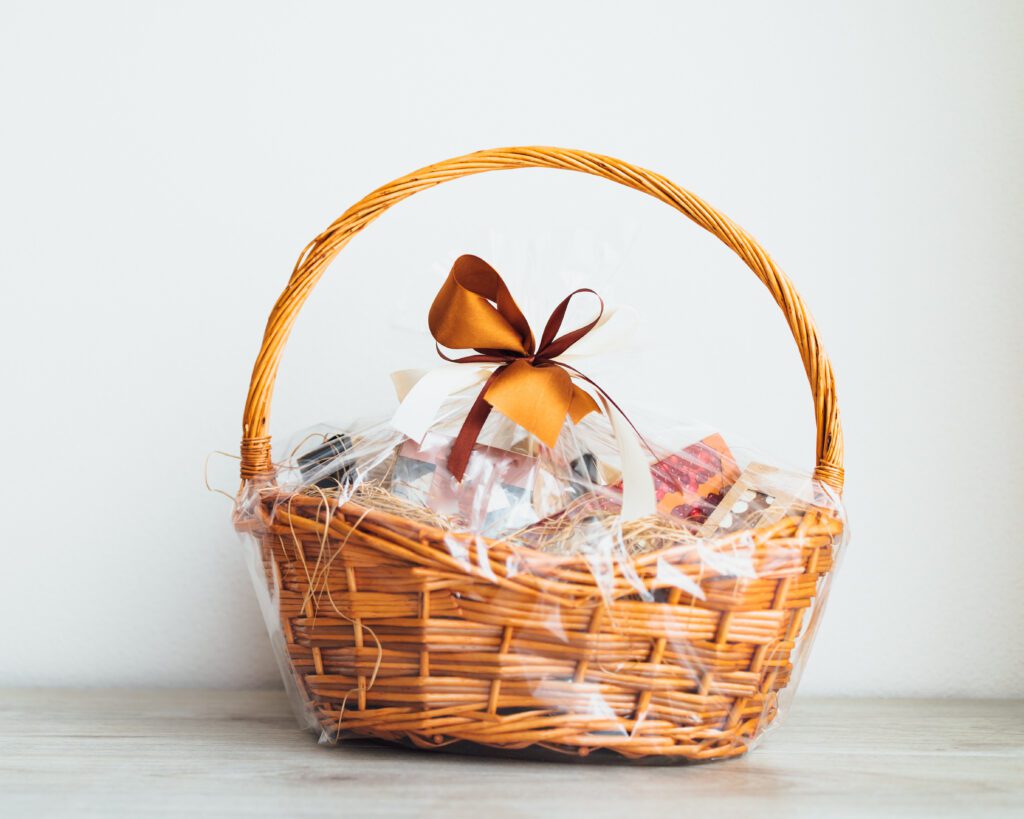 Professionals Who Understand
We have all been touched by someone's death—be it a loved one, friend, relative, or acquaintance. Often, we freeze at the news and think, "What can be done to acknowledge this sad event?" Groups occasionally take up collections to send food, sympathy flowers, or other appropriate gestures. Individuals face the same dilemma, and time is always of the essence.
No matter what you have in mind, we can expedite the process, making it simple and easy while maintaining the dignity, respect, and emotions that are important to convey.
COL is all about celebrating life. We are upbeat, optimistic, and reverent, and we take great pride in serving you in your hour of need. Please take some time to explore our site, send us your feedback, comments, and questions, and add us to your bookmarks so we can be there when you need us.
Thank you.